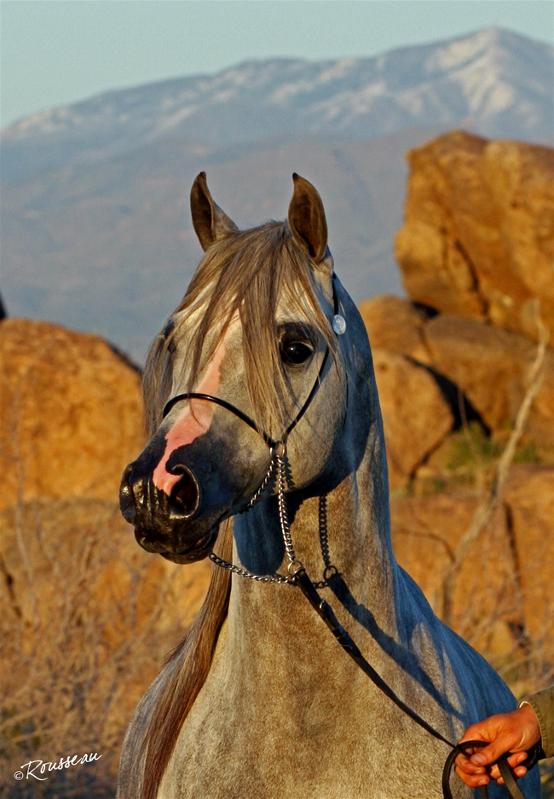 We could not be more pleased with the quality of Sir Prize's offspring. He is helping the mares with length of leg, a layed back shoulder and some amazing heads. In light of his abilities I have decided to limit the number of outside breedings that will be made available this year. Quality over quantity:)
TF Sir Prize will be made available to only 10 outside mares. To add to the fun, the first 5 bookings will enjoy a 50% savings if booked prior to 01MAY10. If booked before May 1st, you can enjoy a $1000 breeding fee ($500 booking fee applied towards breeding fee). Any bookings after May 1st will be at his usual $2000 fee.
SCID Clear, CA negative, Sweepstakes nominated, Scottsdale Signature Stallion and producing some amazing babies. What are you waiting for? Add the element of SIR PRIZE to your campaign:)
Contact Mike Wilson http://www.wilsontrainingcenter.com/marketing.htm
for details on shipping incentives and huge savings.
Enjoy Sir Prize's photos, pedigree, videos and offspring at:
http://www.delgadoprizedarabians.com
Dimitri

_________________
DIMITRI DELGADO, CDR, USCG
DELGADO PRIZED ARABIANS
http://www.delgadoprizedarabians.com


TF SIR PRIZE
https://www.youtube.com/watch?v=9QUMFIeWDnk
SIRPREMACY DP
https://www.youtube.com/watch?v=Qvs5O5VlOYY
LUMENA ELLAS
https://www.youtube.com/watch?v=vam-Aln1YYg
ZAMA DP
https://www.youtube.com/watch?v=vKxt81EEyw0
NO REGRETS!!!
https://www.youtube.com/watch?v=apM8W6W_h4Q
DRAW YOUR OWN LINES
https://www.youtube.com/watch?v=dqIpH7s8AuM